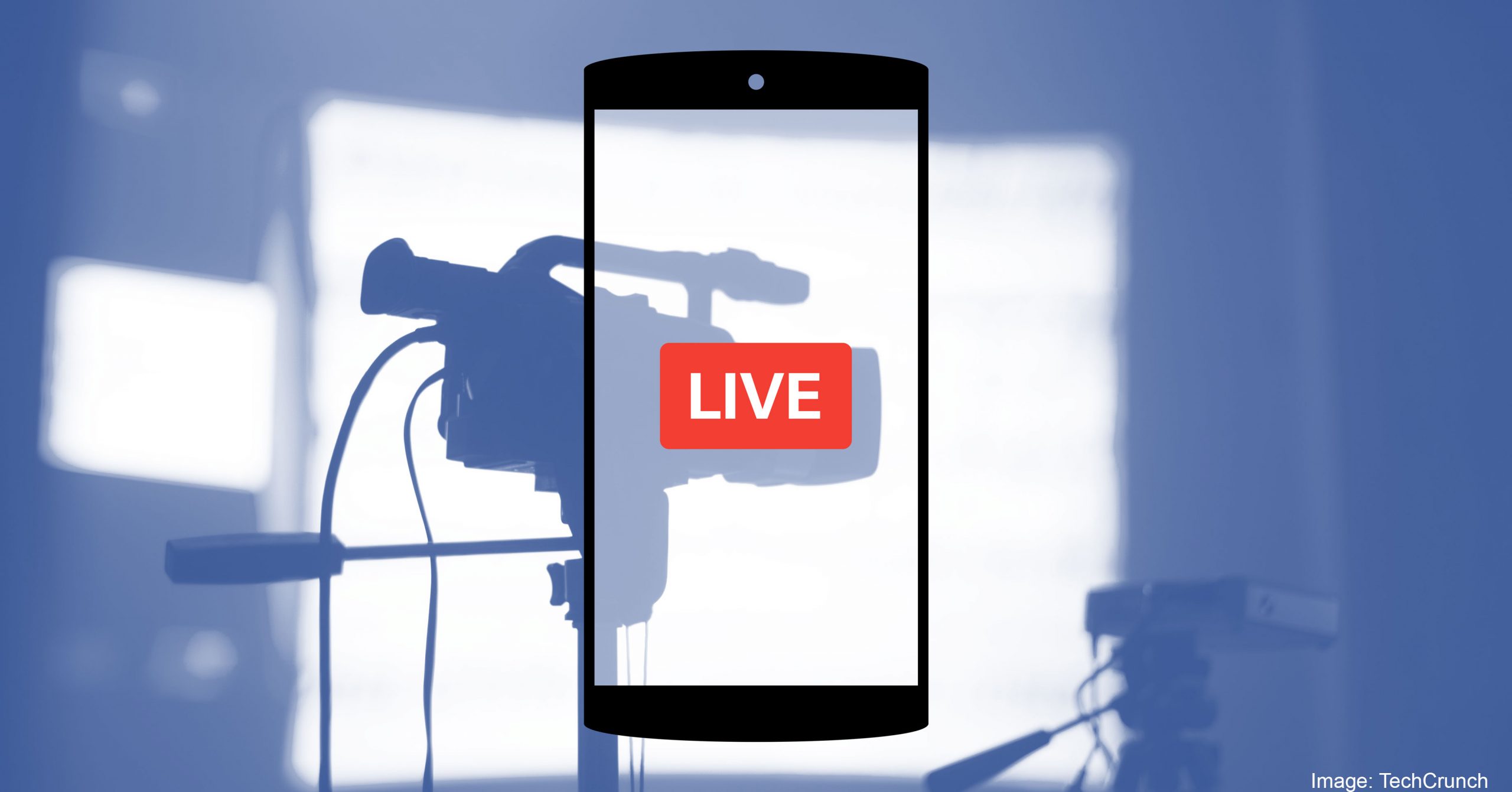 Join us Live on Facebook
11:30 am on Sundays
Our Belief
The Bible is God's word to all people. It was written by human authors, under the supernatural guidance of Holy Spirit. It is the supreme source of truth for Christian beliefs and living. Because it is inspired by God, it is truth without mixture or error when interpreted correctly. We believe that a proper study of the Scriptures will reveal that God loves all of God's children including the rainbow nation.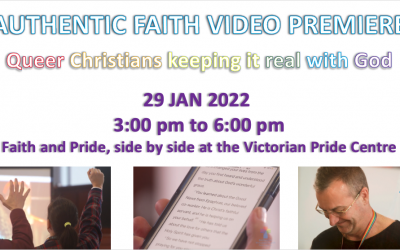 You may have felt rejected by other members of the Body of Christ but perhaps you have just been redirected to a place of complete freedom to be who God created you to be all along.  The rejection was wrong and thank God you survived but now it's time to thrive in relationship with your creator.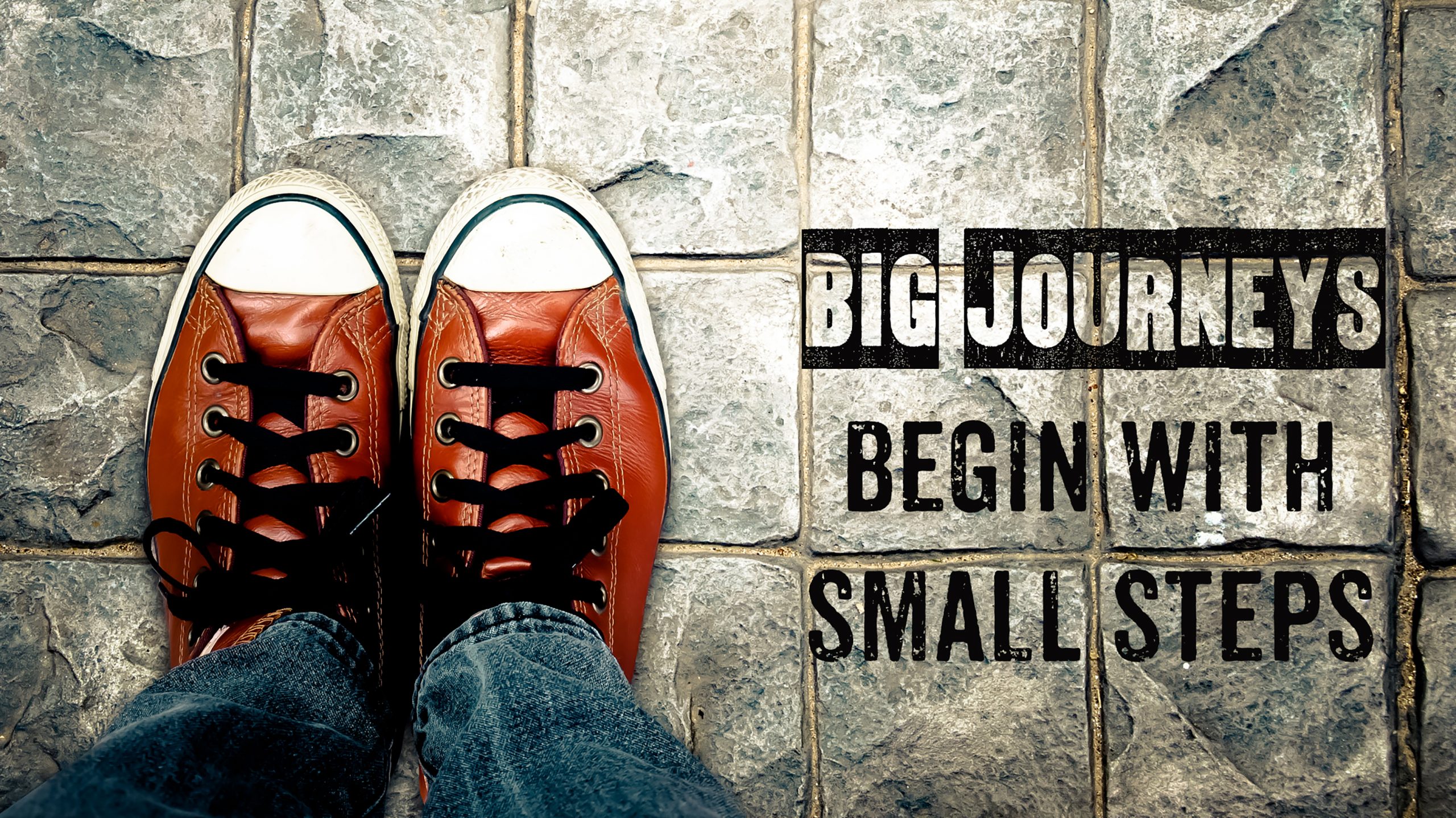 The eConnect Group's focus is Journeying with Jesus as LGBTIQ people of faith We are...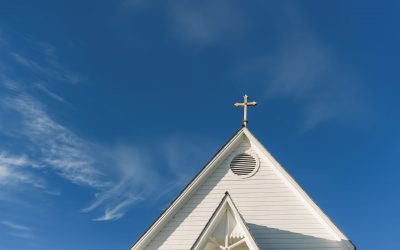 Join Melbourne Inclusive Church for our regular Sunday Services. You can join us either in person...