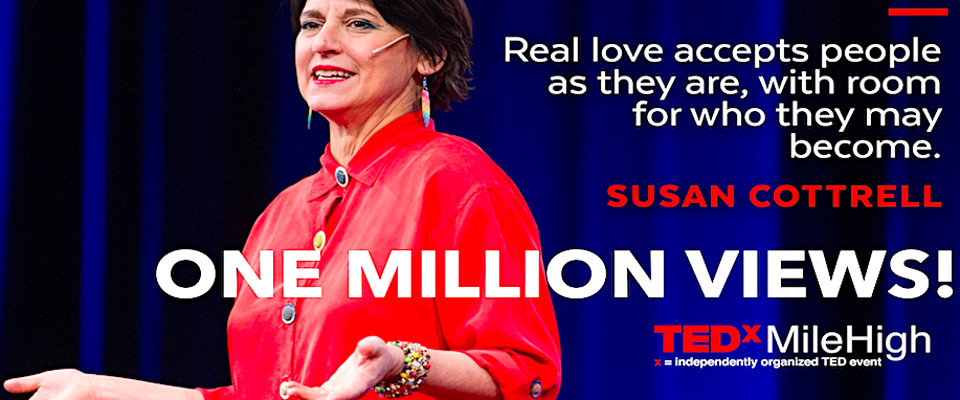 An Evening with Susan Cottrell
Melbourne Inclusive Church is honoured to have Susan Cottrell speaking at our Fatih and Sexuality Forum on 26 June 2019 and also at our Sunday morning service on 30 June 2019.
SUSAN COTTRELL, a prominent voice for faith parents of LGBTQ children, was featured on ABC's 20/20, Nightline and Good Morning America, on NBC News Out, on The Advocate Magazine's viral videos – as "our favourite affirming matriarch." – and is a devotional contributor on the Our Bible app. She is an international speaker who was featured on the TED stage for 5,000 people at TEDx Mile High, and her talk is approaching a million views.