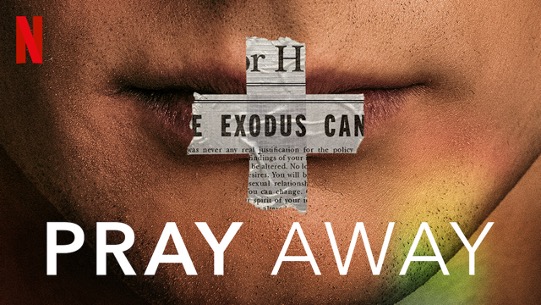 Local Time
Timezone:

America/New_York

Date:

20 Oct 2021

- 22 Dec 2021

Time:

04:30 - 06:00
Date
20 Oct 2021
- 22 Dec 2021
Time
19:30 - 21:00
eConnect Group
The eConnect Group video night and followup discussion.
The group will watch the Netflix film "Pray Away" on 6 Oct and have a followup discussion on 20 Oct
To join the group just click on the link at the scheduled time and day.
Join Zoom Meeting
Melbourne Inclusive Church boldly and proudly proclaims Christ's equal love for all people regardless of their ability, socio-economic status, sexual orientation, age, gender or culture.