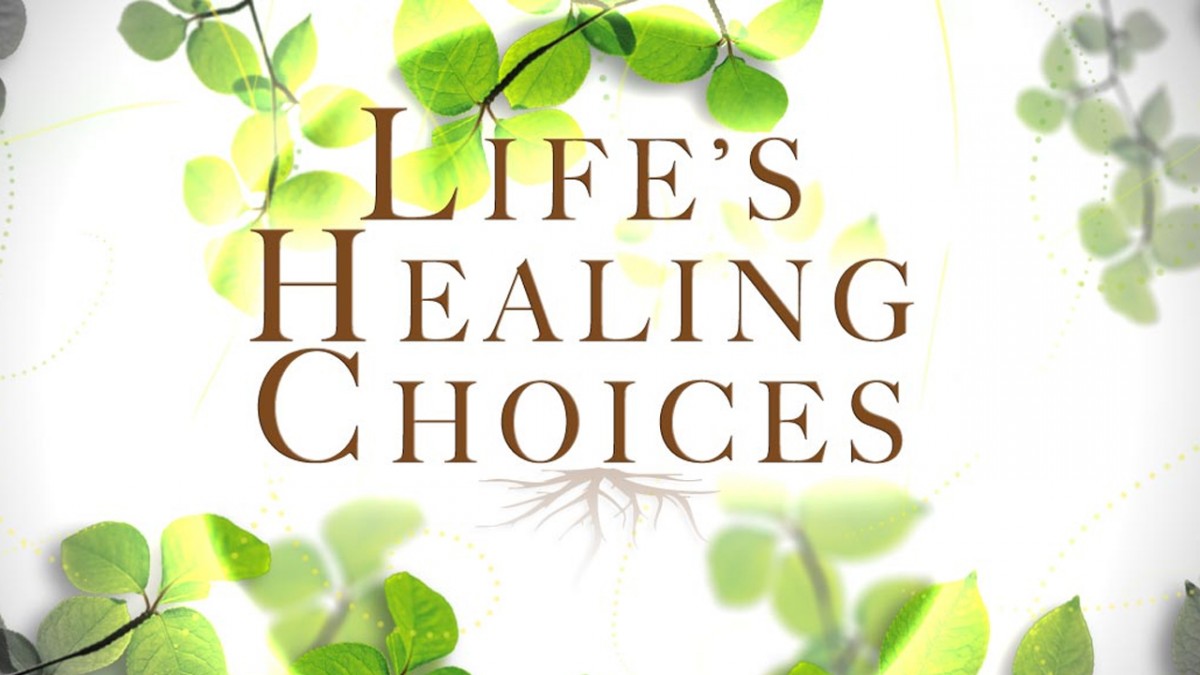 Local Time
Timezone:

America/New_York

Date:

14 Oct 2020

Time:

04:30 - 06:00
eConnect Group-Eastern
The Eastern Group is currently looking at "Life's Healing Choices" by John Baker and Rick Warren.
We've all been hurt by other people, we've hurt ourselves, and we've hurt others. And as a result, every single one of us ends up with some sort of hurt, hang-up, or habit. But the question we all face is, Where do we go from here?
Using the Beatitudes of Jesus as a foundation, Rick Warren and John Baker, pastors at Saddleback Church, developed the eight choices shared in this book.
To join the group just click on the link at the scheduled time and day.
Join Zoom Meeting
Melbourne Inclusive Church boldly and proudly proclaims Christ's equal love for all people regardless of their ability, socio-economic status, sexual orientation, age, gender or culture.