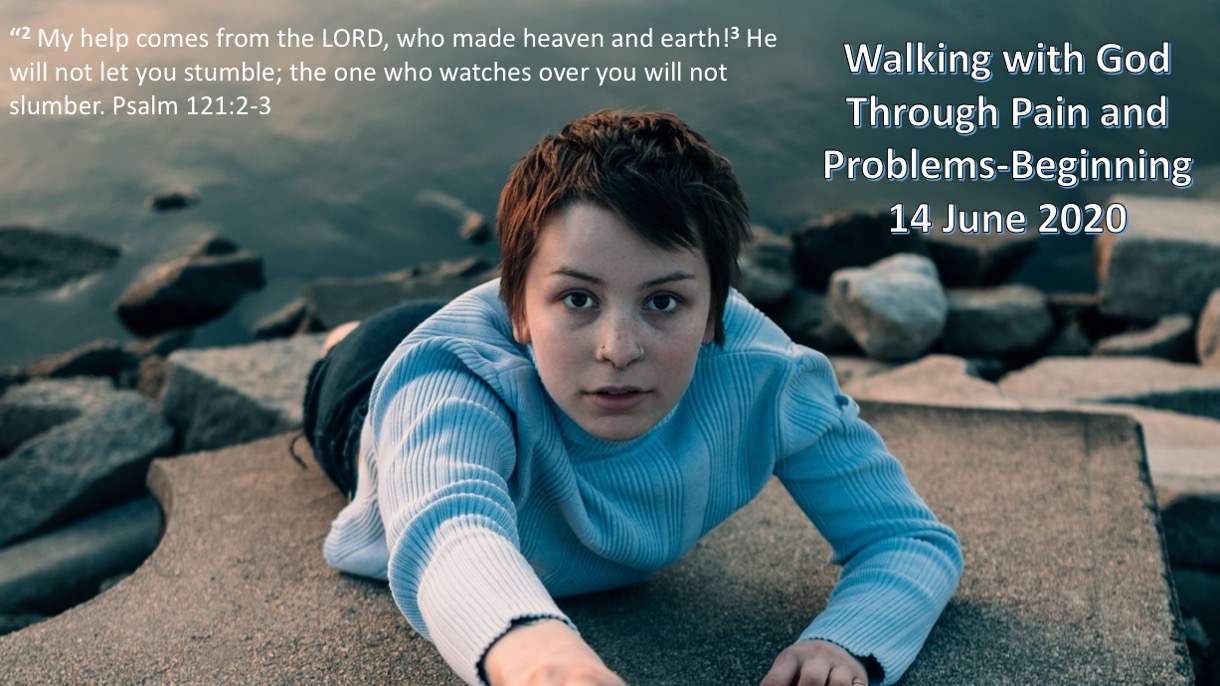 Sunday Service Special Series on Pain and Problems
Melbourne Inclusive Church invites you to join us on Facebook live for our Sunday Services at 11:30 am
From 14 June until 26 July Melbourne Inclusive Church will be looking at a series on how God walks with us through pain and problems.
For those wanting to catch up for virtual coffee beforehand private message us for zoom details. We meet from 11 until 11:30 every Sunday.
God bless and we will see you on the web!
Facebook live link: