Podcasts
My suggestion is to put videos of the church service and hangout times here to give people an idea of the church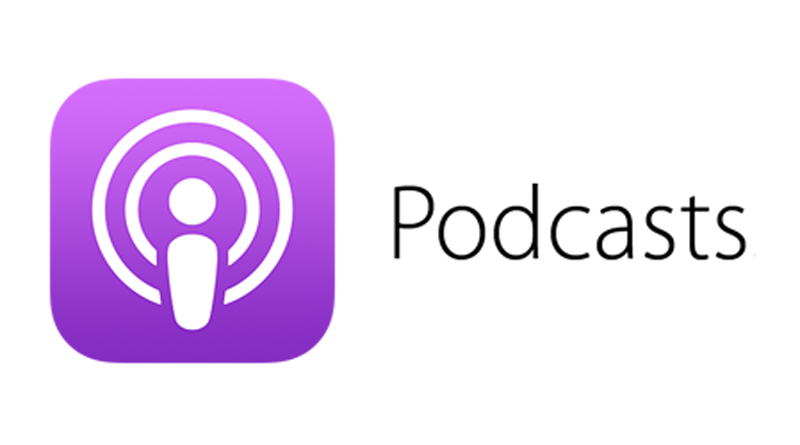 [spreaker type=player resource="episode_id=46916629" width="100%" height="200px" theme="light" playlist="false" playlist-continuous="false" chapters-image="true" episode-image-position="right" hide-logo="false" hide-likes="false" hide-comments="false"...
Our Belief
For all have sinned and fall short of the glory of God!
The Bible is God's word to all people. It was written by human authors, under the supernatural guidance of Holy Spirit. It is the supreme source of truth for Christian beliefs and living. Because it is inspired by God, it is truth without mixture of error when interpreted correctly.