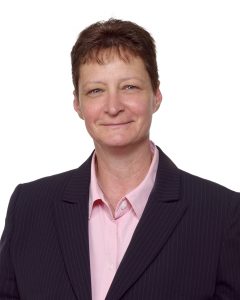 Becky Bauer founding Pastor
Becky is a graduate of EMI Bible College in California. She holds a Master's degree in business, a Diploma of Life Coaching and is a certified Project Management Professional.
Becky's passion is to see people live their God given dreams and calling. This includes the LGBTIQ community who have been told for so long that God doesn't love them.
Becky is also a strong believer in community involvement. She was awarded the Globe 2016 "Volunteer of the Year" award. She has also sat on the Sexuality, Sex and Gender Diversity Advisory Committee for the city of Darebin (SSDAC). Becky is currently a member of the community reference group for the Victorian Pride Centre and the national treasurer for Equal Voices.
Becky enjoys traveling with her partner, walking her dog Hannah, gardening, hiking, and relaxing on the swing in her back yard.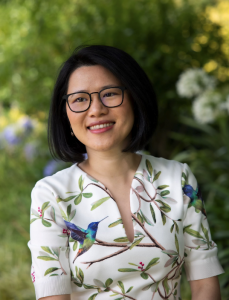 July Lies is a proud queer Asian woman. She and her partner welcomed their first born in March 2022.
July holds a PhD in Clinical Psychology and works as a Clinical Psychologist. July's first experience with Christianity happened at the age of 13 when she attended a Christian school. Despite her family's strong disapproval, she secretly explored Christianity through her classmate.
In the younger years, July had a rough journey with God, from the disapproval of her family on her faith to discovery of her sexual orientation and rejection from her previous church members. As a result she gave up her journey with God in her early 20s.
By God's Grace, she was guided back to God's Kingdom again in her mid-20s. July continues her journey of faith in Melbourne Inclusive Church (MIC). She has been attending MIC since 2016 and currently serves in the Praise and Worship team. July hopes to make MIC a welcoming place where people can come to worship God as their authentic self.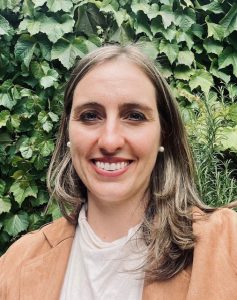 Nadine has been a regular attendee of Melbourne Inclusive Church since 2017. She particularly enjoys the MIC community, and that it provides a safe environment for her to learn, grow and follow God (as best she can).
Nadine 'grew up' in the Uniting Church, which tends to be open-minded about issues, including love within the LGBTIQ+ community. She particularly likes the social justice emphasis, down-to-earth-ness and accepting nature of the Uniting Church and MIC. She is a strong believer in welcoming all people to God's table and of God's special love to those on society's margins.
Nadine lives with her partner and their two doggies, Dotty and Nahla. She enjoys the sun and the beach, keeping fit and listening to audio-books and podcasts. She works in physical rehab, helping people improve their functioning and quality of life.
She hopes that MIC can be a welcoming, loving and safe space for all who wish to be involved.
Bios coming in 2023 for:
Lee-Lian Goh
Sarah McFadyen