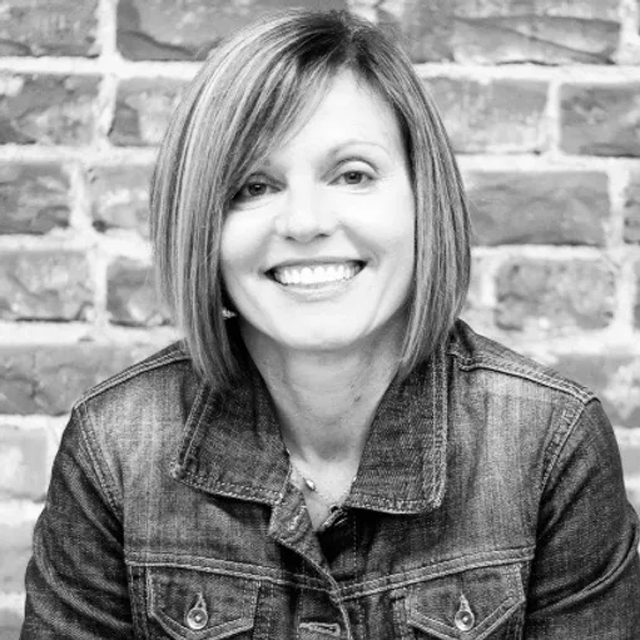 The daughter of Assembly of God missionaries, Sandra Turnbull loves to see LGBTQ+ people find their place in God. Sandra is the pastor of the Glory Center in California – a church known for its inclusive congregation, contemporary worship, the manifest presence of God and the All Nations Conference. She is also the author of God's Gay Agenda and a graduate of the Claremont School of Theology.
As a pastor and author, Sandra is known for her speaking, which she loves to combine with humor. Her passion is to ignite purpose, power and destiny in people.
Sandra co-founded Encounter Missions International, a church planting ministry, with Janet Robertson, her spouse of 37 years. Sandra and Janet happily share life
and ministry together and enjoy living by the ocean in Long Beach, California.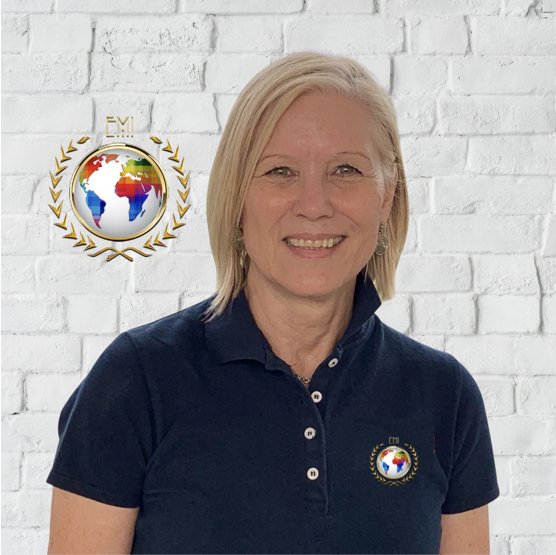 Janet Robertson has served as the Director of Encounter Missions International (EMI) 2000, being committed to establishing inclusive Christian communities for marginalised individuals. She holds a seminary degree from Glasgow Bible College and has dedicated 7 years of her life to mission work with Youth With A Mission. Subsequently, Janet pursued her B.S. in International Business upon moving to the United States.
Janet's unique background melding business and mission experience has played a role in guiding EMI toward becoming a growing organization. She firmly believes that the local church serves as thee best platform for the exploration, experience, and expression of God's love. Janet's passion lies in establishing Christian communities, empowering local leadership, fostering cross-cultural relationships, and making a positive impact on the local community.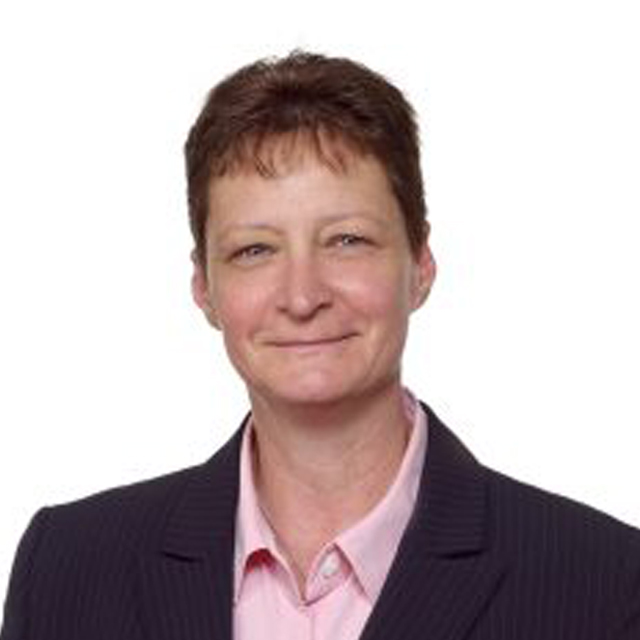 As the Senior Pastor of Melbourne Inclusive Church, Becky's passion is to see people live their God given dreams and calling. This includes the LGBTIQ community who have been told for so long that God doesn't love them.
Becky is a graduate of EMI Bible College in California. She holds a Master's degree in business, a Diploma of Life Coaching and is a certified Project Management Professional.
Becky is also a strong believer in community involvement. She was awarded the Globe 2016 "Volunteer of the Year" award and has sat on the Sexuality, Sex and Gender Diversity Advisory Committee for the City of Darebin (SSDAC).
Becky is currently a member of the community reference group for the Victorian Pride Centre and the national treasurer for Equal Voices.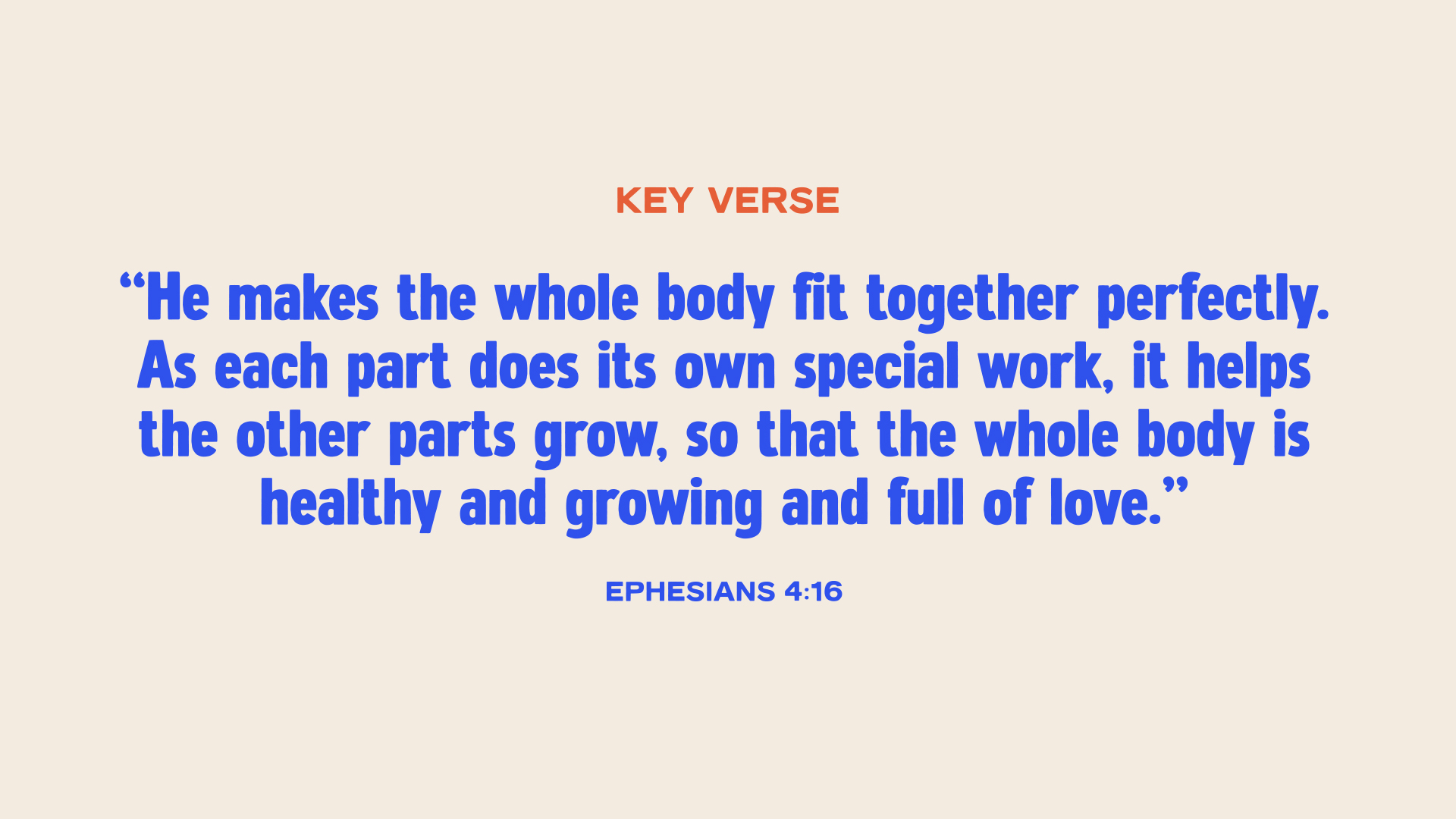 09:30am Morning Tea
10:00am Conference Opening & Welcome with Ps. Becky & MIC Music
10:30am Session 1 | Growth with Ps. Becky
12:00pm Session 2 | Spiritual Gifts with Ps. Sandy
01:00pm Catered Lunch
02:00pm Session 3 | Mission with Janet Robertson
03:00pm Session 4 | Healing with Ps. Sandy
*For catering purposes, please ensure you book a free ticket below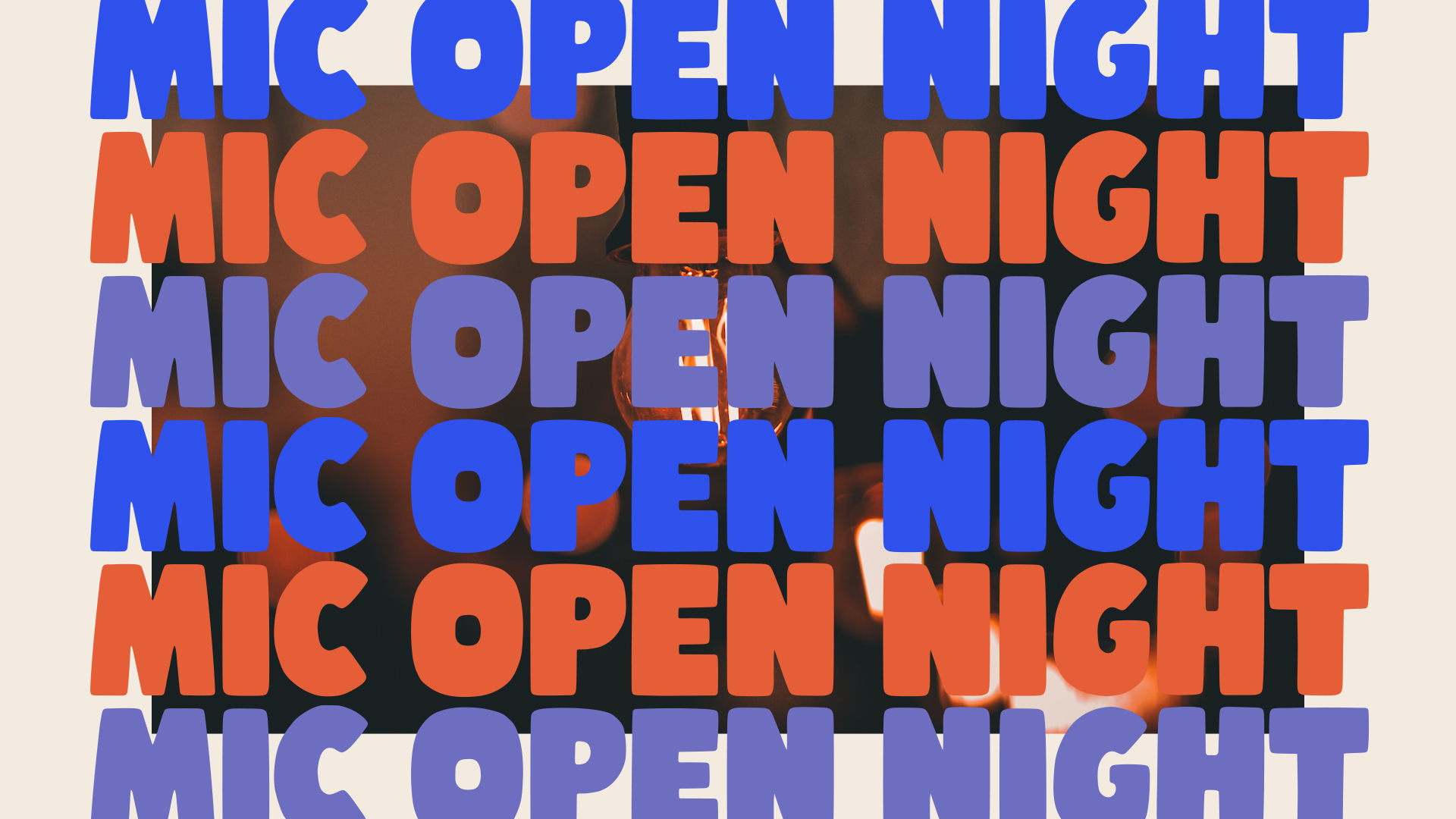 5:30pm Doors Open
6:00pm Catered Dinner & Connection
7:00pm Welcome & Sharing with Ps. Sandy & Janet Robertson
8:00pm Live Worship with MIC Music
 *For catering purposes, please ensure you book a free ticket below