Our Life in Video
My suggestion is to put videos of the church service and hangout times here to give people an idea of the church
Lets get hot: When We Get Lukewarm
There are moments from time to time when we become complacent in our relationship with Christ.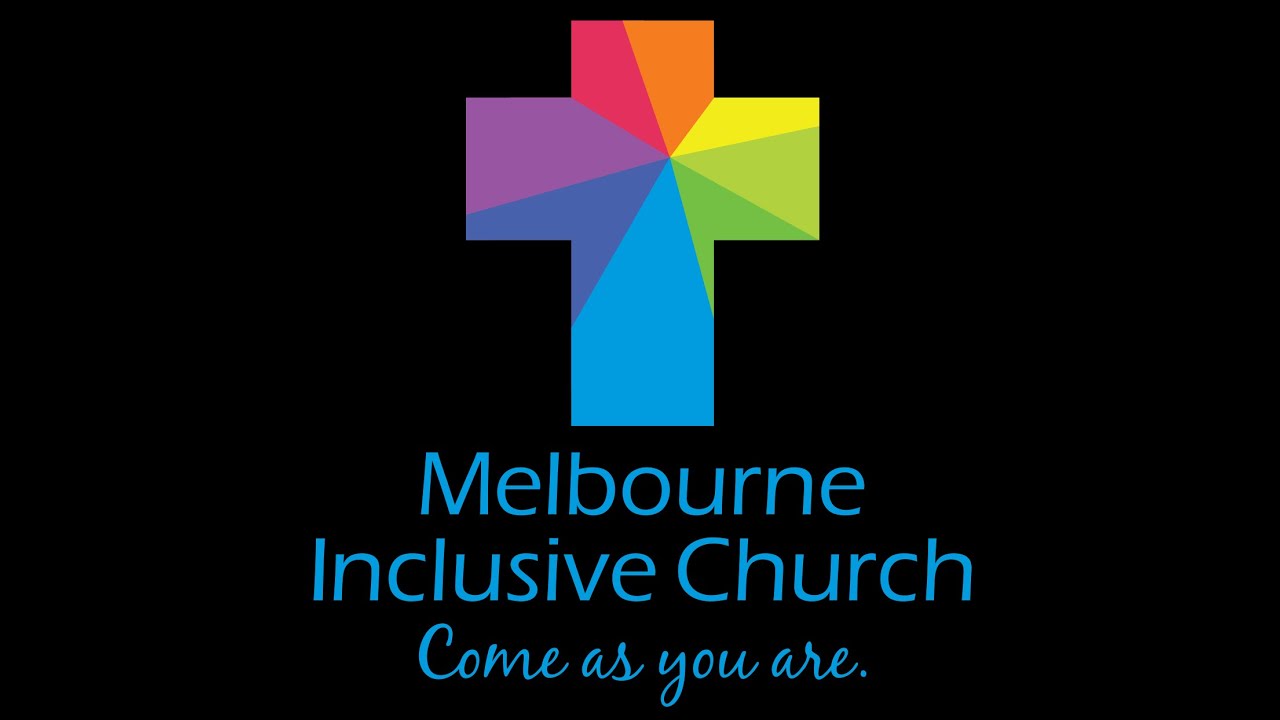 When we look at our SHAPE for service to God and others, and examine the gifts given to us by God, it is also important to understand the difference aspects of God's nature. Understanding how God moves through Creation, Calvary, and Pentecost and how we relate to...
Our Belief
For all have sinned and fall short of the glory of God!
The Bible is God's word to all people. It was written by human authors, under the supernatural guidance of Holy Spirit. It is the supreme source of truth for Christian beliefs and living. Because it is inspired by God, it is truth without mixture of error when interpreted correctly.