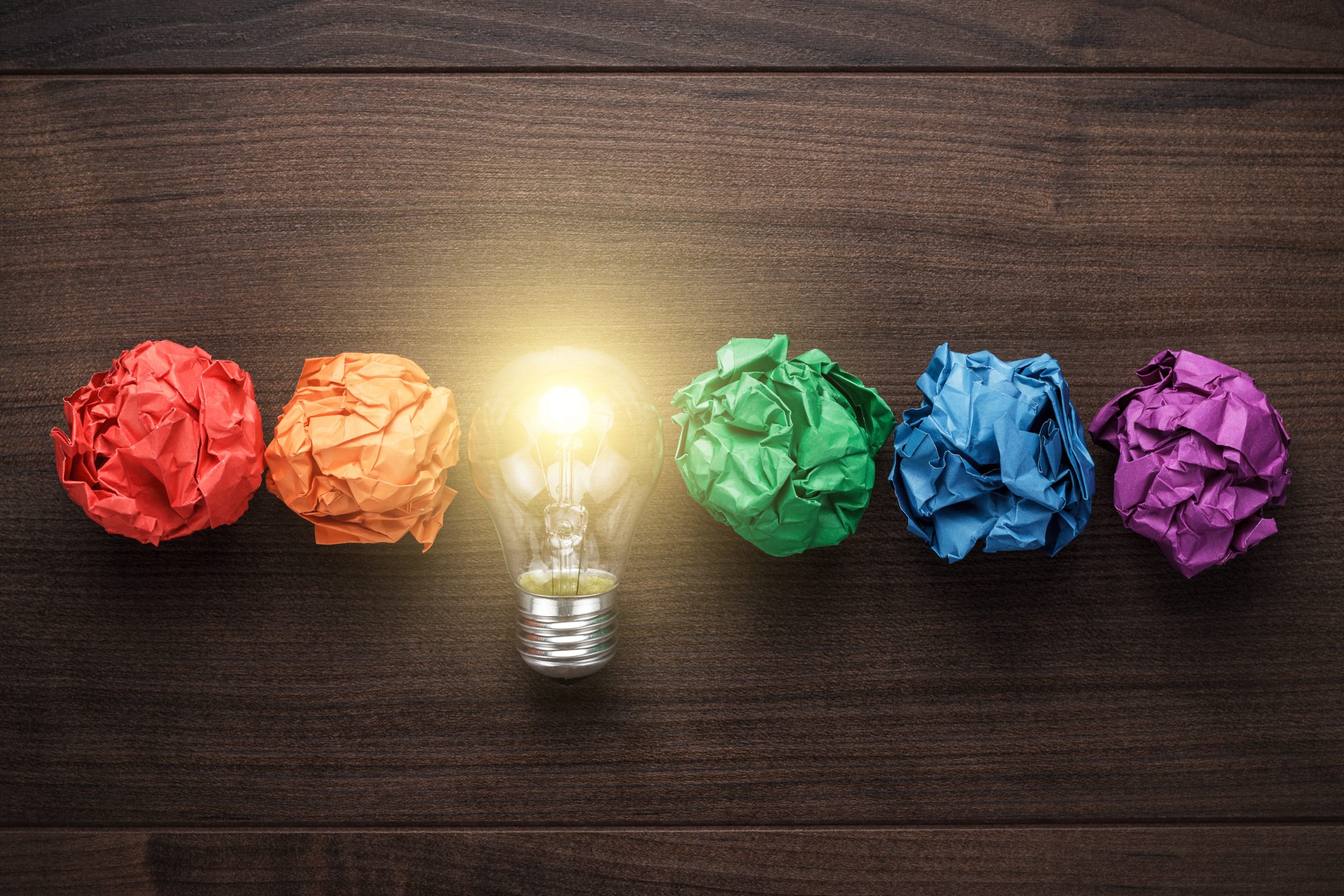 Local Time
Timezone:

America/New_York

Date:

29 Nov 2023

Time:

03:30 - 05:00
eConnect Group-Discovery
ON BREAK FOR SCHOOL HOLIDAYS UNTIL 12 JULY 2023
eConnect Group-Discovery is a group where members gather to pray, study, support, and grow together.
Topics vary from Biblical text studies to topics of interest for every day life and how God interacts with us as we live out our lives of faith.
To join the group just click on the link at the scheduled time and day.
Join Zoom Meeting
Melbourne Inclusive Church boldly and proudly proclaims Christ's equal love for all people regardless of their ability, socio-economic status, sexual orientation, age, gender or culture.