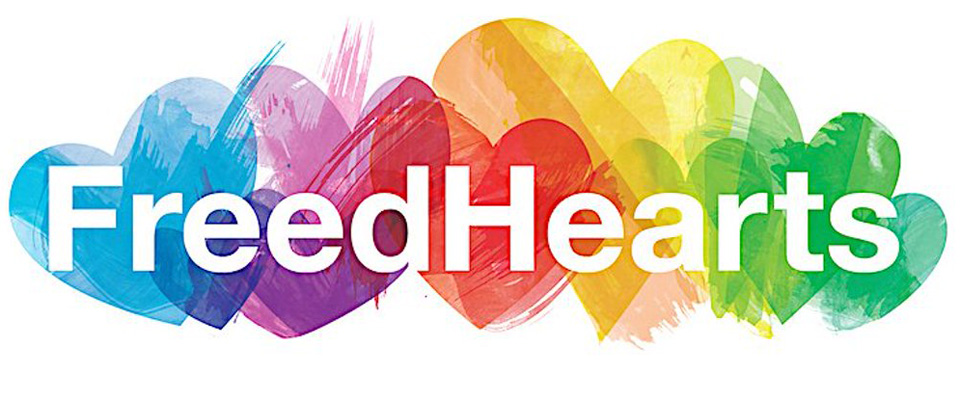 Susan Cottrell Speaking at MIC
Through her nonprofit organization—FreedHearts—Susan champions the LGBTQI community and families with her authenticity and tender-hearted zeal. She challenges Christians to love as the foundation of faith.
She spent 20+ years in the non-affirming Evangelical church, has a Master of Arts in Theological Studies, and served as the Vice-President of PFLAG Austin (Texas).
Susan Cottrell Speaks at Melbourne Inclusive Church on 7 July 2019 @ 11.30am